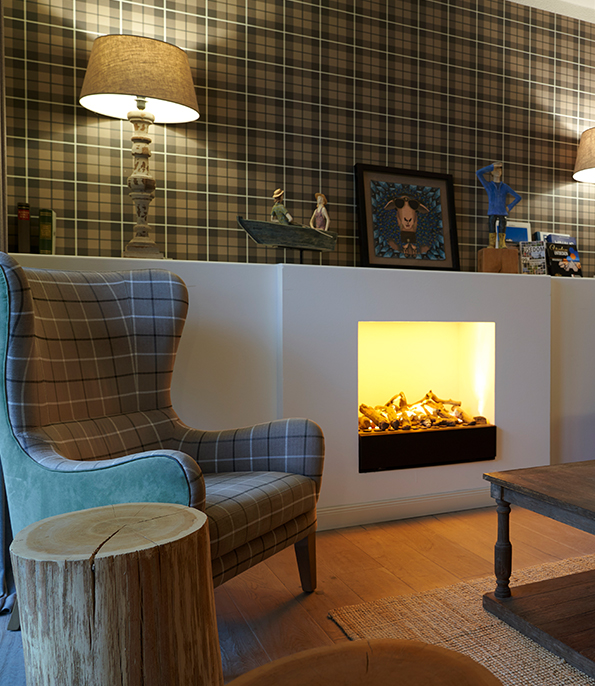 Ihr Dorint Resort Baltic Hills Usedom
Where dreams come true:
Maritime charm, golfing bliss and breathtaking nature on the sunny island: welcome to our Dorint Resort Baltic Hills Usedom
Hauptstraße 10, 17419 Korswandt
Telephone: +49 38378 80 50 - 0
Fax: +49 38378 80 50 - 50
Email: info.usedom(at)dorint.com
Reservation center Hotel Dorint Resort Baltic Hills Usedom:
Reserve now!
Beach
4 km
Station
3 km
Airport
6 km
A warm welcome
Relax in the SPA, enjoy regional delicacies, improve your handicap playing golf or simply experience nature at sunset. On Usedom you will find peace and quiet and can live your holiday to the full.

We look forward to your visit to Usedom.

Your
Delf Küllmei and the #HotelHeroes from the Dorint Resort Baltic Hills Usedom
Travel information for all guests planning to travel by car via Wolgast (northern connection to the island of Usedom)
On the Bundesstraße 111 in the Zinnowitz through road (Vorpommern-Greifswald district), the water-bearing culvert will be renewed from Monday, March 7, 2022. For the implementation of the measure, half-way traffic guidance by means of construction site traffic lights is necessary.
These are expected to take place from Monday, March 14, 2022, to Wednesday, March 16, 2022, and from Friday, March 25, 2022, to Friday, April 1, 2022.

In addition, a full closure including a weekend from Thursday, March 17, 2022, to Thursday, March 24, 2022, will be necessary to complete the construction work.
The detour during this time will be via the B 109, the B 110 and the Zecherin Bridge (southern connection).
The work is dependent on weather conditions. There may therefore be delays in the construction schedule.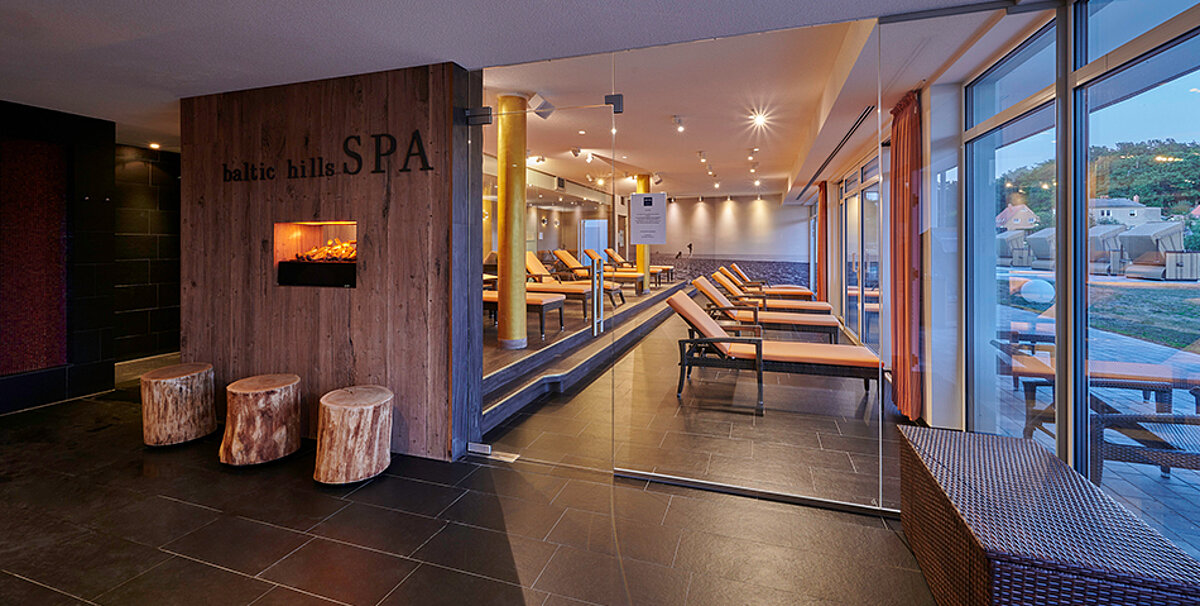 Hotel Dorint Resort Baltic Hills Usedom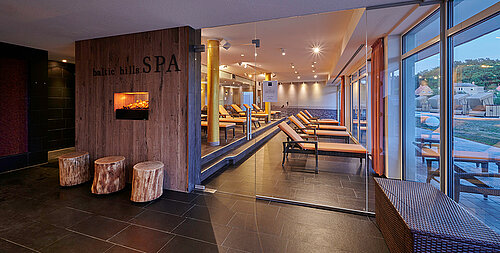 Enjoy the Baltic Sea air
Golf paradise
Regeneration in the Usedom Spa & Wellness Area
Dorint makes dreams come true.
We have the right activity for every explorer and bon vivant: simply browse through our offers and decide on your favourite experience. With us you can discover holidays in a whole new way: Make a wish!
Echte Menschen, echtes Erleben, echte Emotion.
Are you also fascinated by what a ball and a club can do in a team? Then the golf course at the Dorint Resort Baltic Hills Usedom is your "go to". Exercise your coordination, concentration, dexterity and strength. Find yourself again in our activities!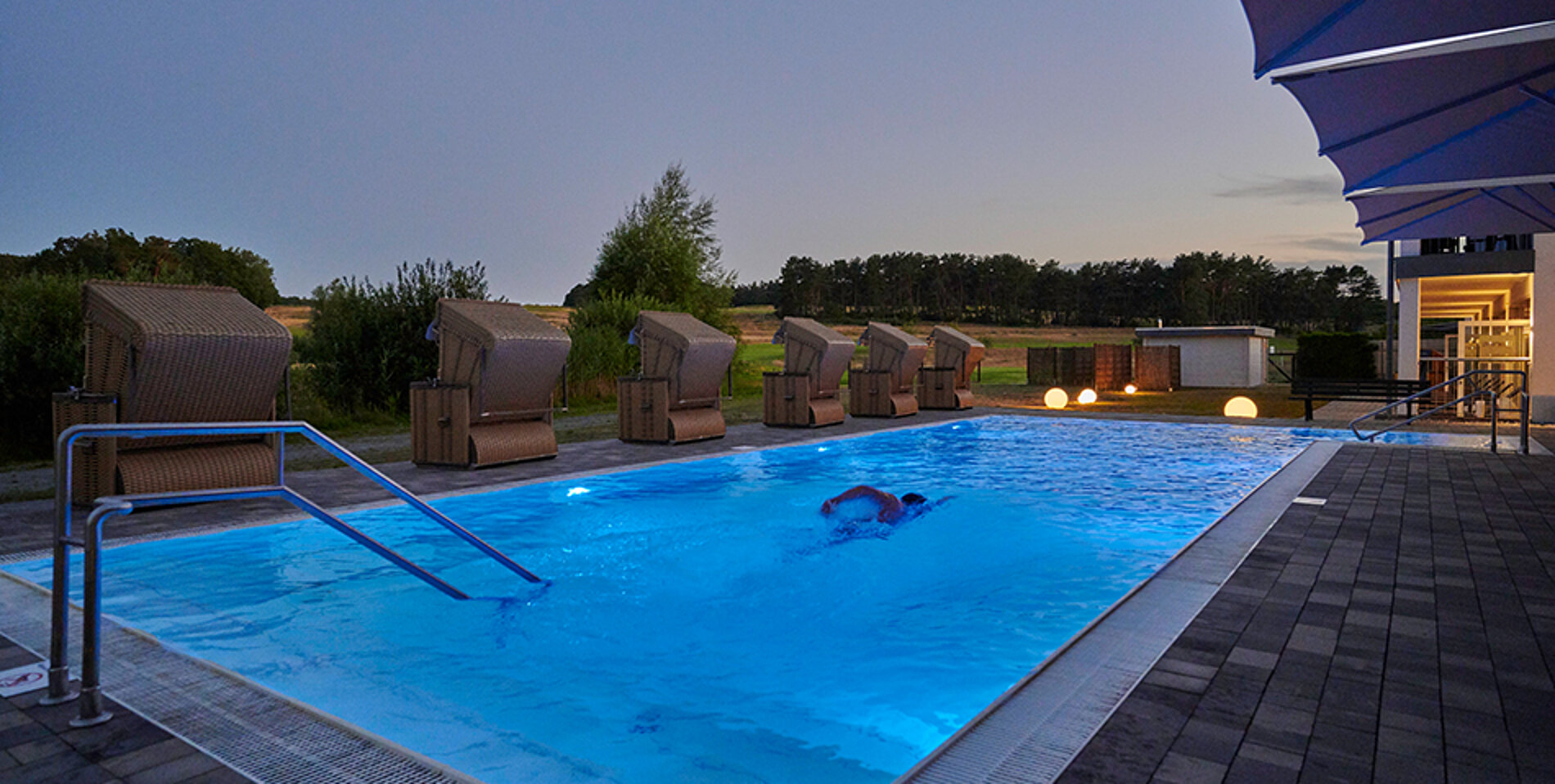 Regeneration in the Usedom Spa & Wellness Area
Whether sauna, body scrubs, massages or revitalising swimming sessions: Here at the Baltic Hills Spa you have all the options. Let your soul dangle with us for unforgettable moments.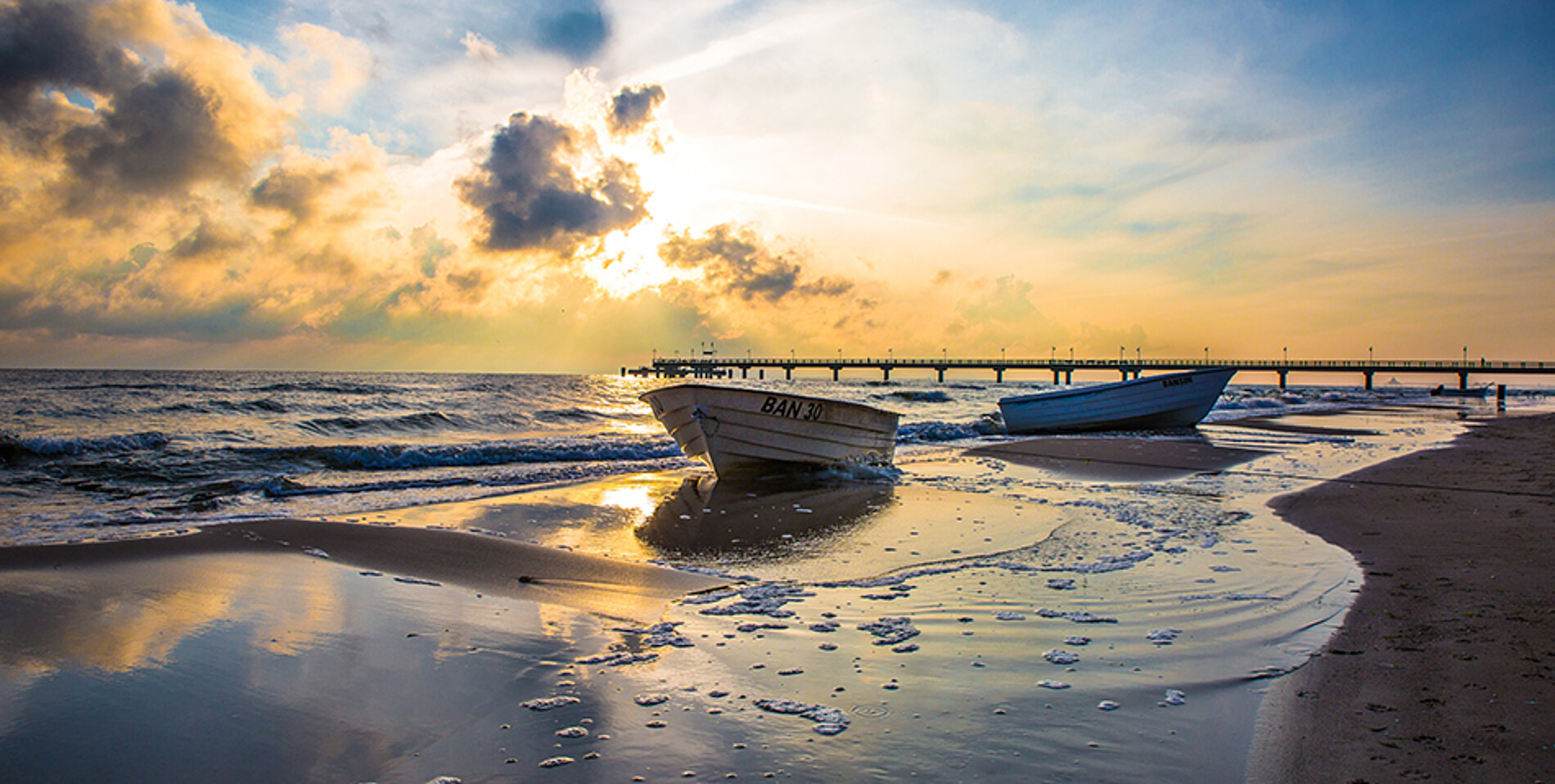 There are few things more beautiful than the sound of the Baltic Sea waves. Switch off and come to rest by the sea.
Activity
Relaxation
Family time!
Enjoyment
Culture
nature
The following hotels are managed by Dorint GmbH, Cologne, in the name and for the account of the respective operating company (these operating companies then as hotel operators):

Dorint Resort Baltic Hills Usedom
Under the management of Dorint GmbH, registered office: Cologne

In the name and for the account of Baltic Hills Hotel GmbH & Co. KG
Hauptstraße 10 , 17419 Korswandt, Germany - Stralsund Local Court: HRA 930
Personally liable partner: UHB Hotel-Verwaltungs-GmbH, Aachener Straße 1053 - 1055, 50858 Cologne, Germany - Local Court Cologne: HRB 94516
Managing directors: Dirk Iserlohe, Thorsten Bauschmann
VAT ID No.: DE186844433